"We are all responsible for assuring and protecting the mental health of the youth that come to us."

– Dr. Evdokia Anagnostou
When considering youth mental health, there are many challenges that you yourself may consider in regard to access. Now consider youth impacted by brain disorders and the significant nuances and many barriers there are for them to overcome. There are barriers that many cannot see or understand if they have not experienced navigating a complex or fragmented system to access support. How to accessibly and comfortably communicate with a healthcare provider, regulating one's emotions during a lengthy process of accessing care, and feeling an agency over one's own care are all challenging to navigate for youth impacted by brain disorders. Young people should feel that as users of a fragmented system, they have a voice in addressing the gaps currently in place. To do this, young patients must be positioned as experts in their own care, as well as co-creators in laying the groundwork for strategies that will begin to address the current issues with the healthcare system.  
Panelist Profiles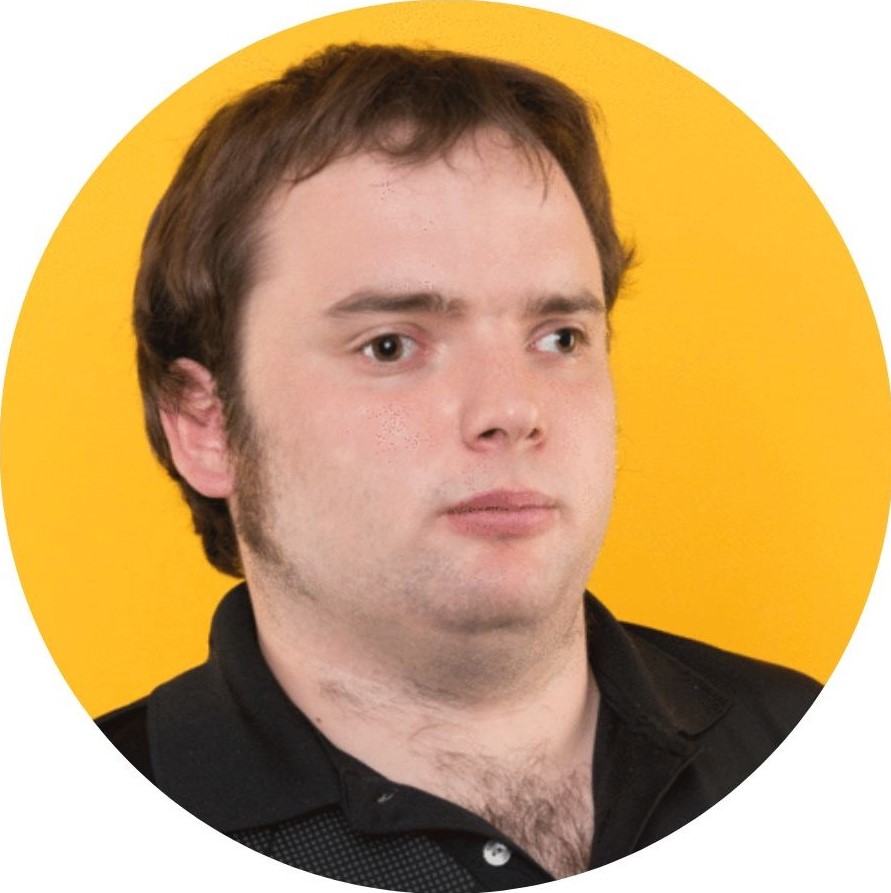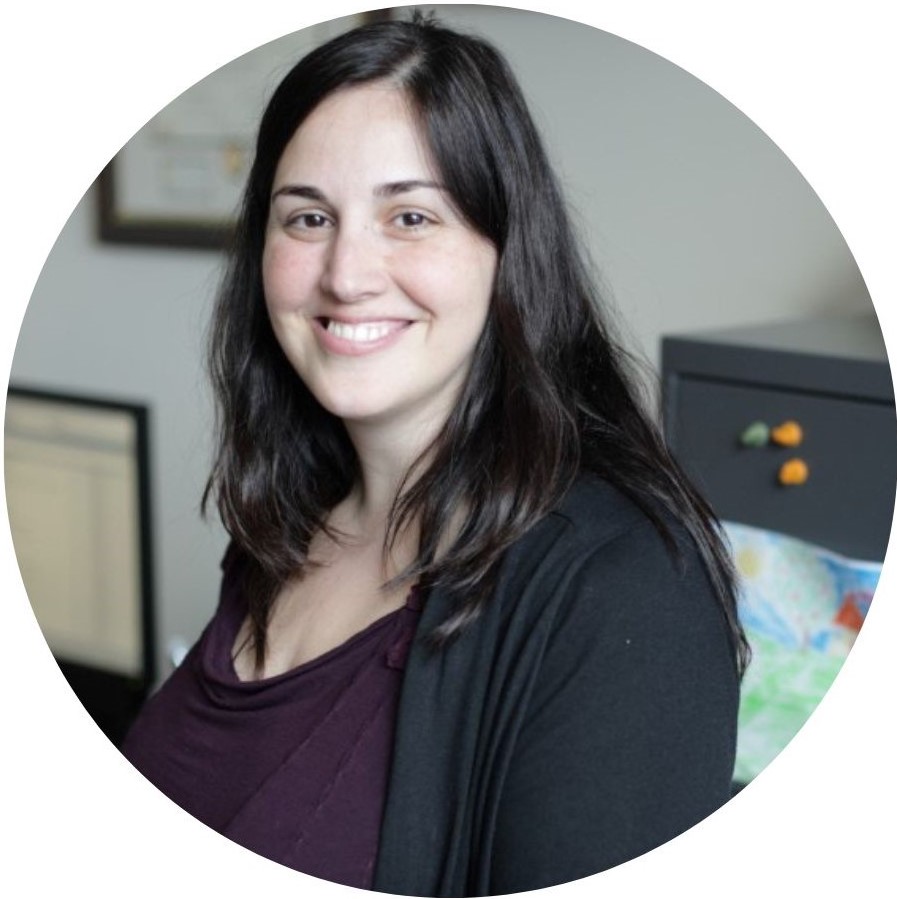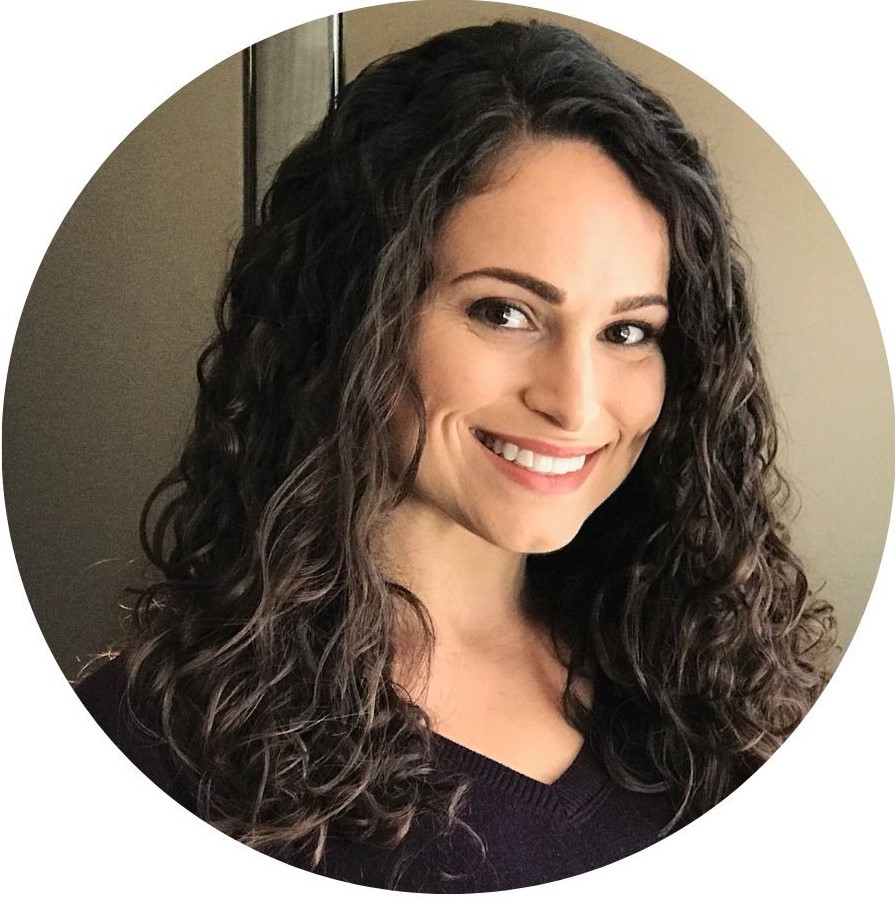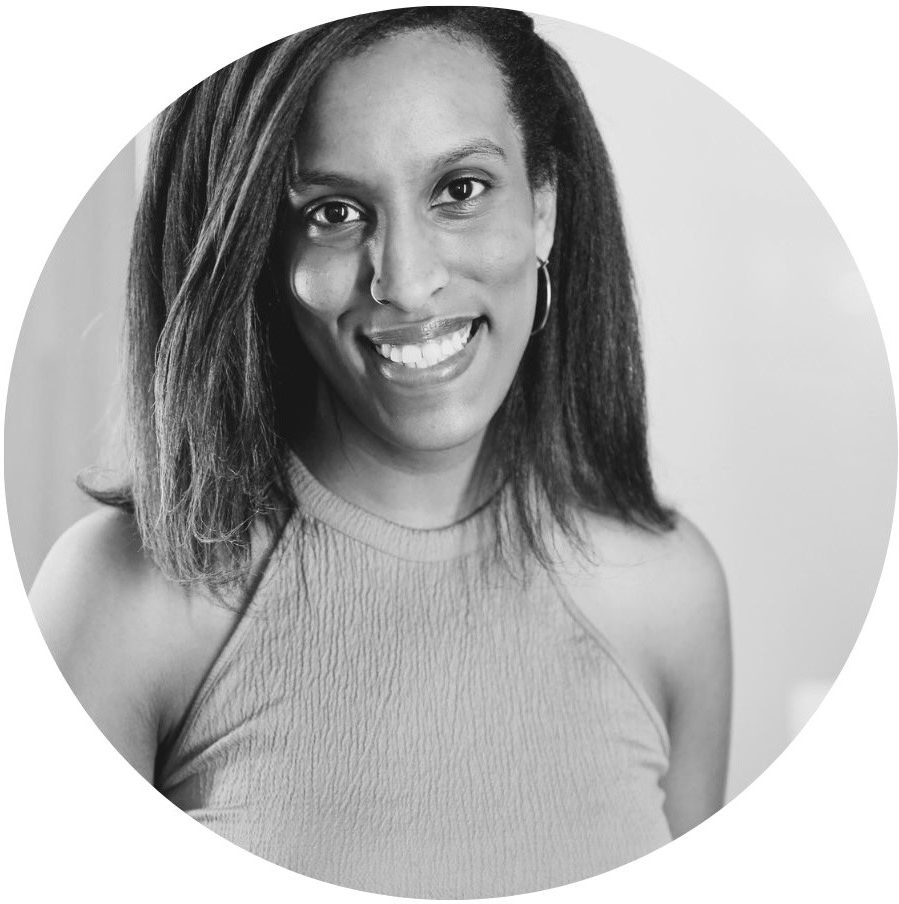 This was the overarching theme of discussion during the Ontario Brain Institute's Public Talk in May 2022 titled "Your Mental Health: Co-Creating Strategies for Success". Nathan Tasker, Dr. Evdokia Anagnostou, Dr. Roula Markoulakis, and Dr. Rudolf Uher sat down with moderator Rackeb Tesfaye, a science communicator, CBC Radio Science columnist, and PhD candidate in the Integrated Program of Neuroscience at McGill University. The discussion surrounded multiple different perspectives of youth mental health and how to better prepare the healthcare system to support youth seeking mental health resources. The panelists were able to call upon personal experience within the healthcare system, whether that be through providing care, seeking resources, or facilitating connections to receive care.   
Rackeb began the discussion portion of the talk by asking the panelists to touch on their personal experiences within youth mental health a bit more. As the panelists cover different unique aspects of youth mental health, their insights were both interesting and inspiring. A common theme emerging from these discussions was that studies collecting both quantitative and qualitative data generate rich and valuable information that is essential to fully understand a treatment path forward. Quantitative data are the measurements of values using numbers, while qualitative data are the measurements of descriptive factors and can use words, symbols, or rankings to provide more clarity on findings (like an individual's experiences).
To start, Nathan described his experience participating in research as both a child and a young adult. He was involved in CP-NET's MyStory project, which studied many factors of health and wellbeing in adolescents and young adults aged 16-30 years old. Nathan recounted feeling like the data was groundbreaking both in what it was studying and in what data was being collected. He had never had such freedom to discuss his lived experience on top of the quantitative data that he was familiar with providing. The MyStory project was a positive, validating experience for Nathan because he does not like being seen as a number, and within this study, he was an expert in his own experience living with cerebral palsy. Nathan found that the best treatment he received was when clinicians would engage with him as a human being.
"It's honestly some of the best care I've ever had; you're engaging me as a person and you're engaging my world view, thus allowing me to further drive the treatment & be more accepting towards [treatment]"

– Nathan Tasker
Evdokia dove into why she thinks it is important to consider both quantitative data and qualitative experiences from youth, as well as how the POND Youth Digital Stories video project she spearheaded highlights this importance. Evdokia stressed that while numbers are important when collecting data, they fail to tell the whole story that youth want to tell. They want to share their actual experiences qualitatively. The CHILD-BRIGHT project allowed the youth council of the POND Network to inform clinicians of their mental health in their own words, and the information collected was "beyond what [we] thought was important," says Evdokia.
Rudolf was able to touch on youth's control over their care and emphasized how the caregiver of the youth often becomes the primary stakeholder in the matter. This results in youth just enduring through interventions without their voices being heard. In order to mitigate this in his program, Rudolf initiates the first encounter by asking the primary caregiver if they are comfortable with allowing him to talk with the child separately. Rudolf stated that the outcomes for youth who are granted this private opportunity to speak and tell their experience for themselves creates a more collaborative relationship and leads to better outcomes than when a caregiver remains present.  
"It is quite interesting to see the fickle, whimsical adolescent turn into a responsible young person who takes on their fate and is very willing to listen and make hard decisions"

– Dr. Rudolf Uher
As someone who's work focuses on navigating families and youth through these intricate systems, Roula was able to discuss facilitators that are linked to better equipping youth with tools along their mental health journey. Her research that collected feedback from families and youth through qualitative interviews and focus groups found that the pathways to receiving care for youth need to be clearly stated and laid out in front of them and be uninterrupted (even between service transitions). Roula also made the important note of not overlooking the social determinants of health; diversity and representation are important so that youth can see themselves reflected in their services.
Within the talk, there was also a featured video titled Fighting My Inner Battles which introduced Noah Barnett and his journey living with obsessive compulsive disorder (OCD). Noah is a Toronto Metropolitan University Business student who was diagnosed with OCD when he was 14 years old. He became an advocate through his involvement with POND, where he began sharing his story and even started a youth program within POND that allows youth to share advice with doctors. Learn more about Noah's journey and watch the video here.  
To enjoy the full discussion, watch the video on Youtube.
If you would like to learn more about other talks and events, please visit our YouTube channel and Events page as well as subscribe to our mailing list!